TEN BITS RANCH | COWBOY INN
After a day of enjoying the activities in the area, please kick back and enjoy watching the stars come out over the Chisos mountans that surround Ten Bits Ranch.  We recommend that you bring your binoculars or telescope to view our picturesque West Texas night sky.  If it's a cool evening, please feel to enjoy the fire pit located in the center of the town.  Water will be available in the guest rooms and in the Cantina.  A shared refrigerator for your use is also located in the Cantina for any other beverages you wish to enjoy.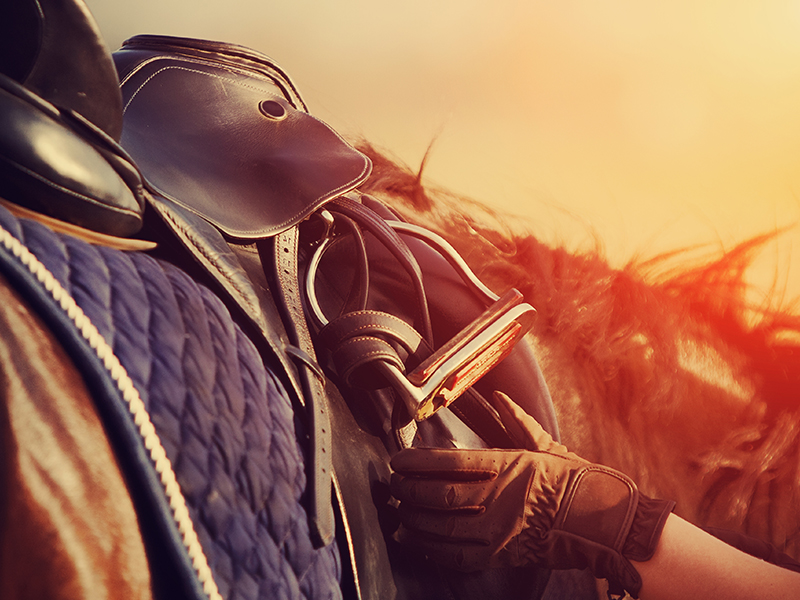 Guides Horseback Riding
Get a real taste of the Ten Bits Cowboy Ranch from the back of one or our beautiful horses.  Ride the trails through the scenic Chisos mountains and experience the fun and adventure like the cowboys do.  (subject to Guide availability)
Target Shooting
Choose your weapon and sharpen your shooting skills at our exciting target range.  Ten Bits Ranch offers target shooting for the novice and the experienced marksman.  (subject to Guide availability)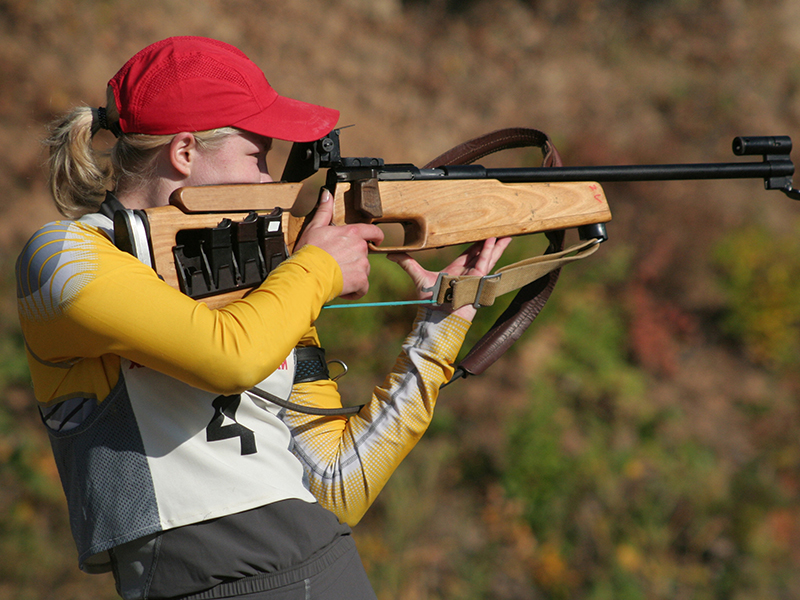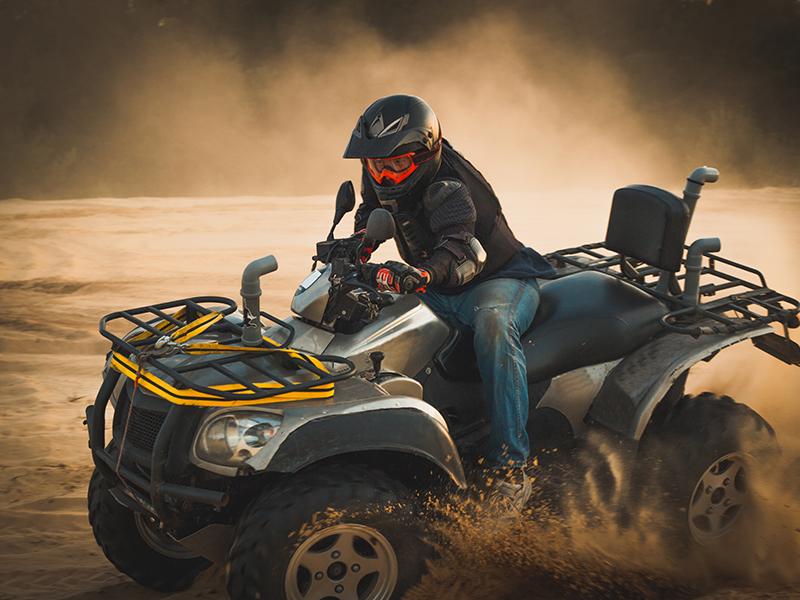 ATV Rentals

Have fun exploring the Ten Bits Cowboy Ranch on a Razor ATV.