TEN BITS RANCH | COWBOY INN
JOIN US  FOR YOUR NEXT ADVENTURE
WELCOME TO TEN BITS RANCH.
As you approach Ten Bits Ranch Bed and Breakfast on a dusty road that bumps and swerves through slanted hills and cliffs, the beaten path tapers away and it becomes apparent that you're venturing into the remote badlands of the Chihuahuan Desert.  There really isn't a better way to experience the Big Bend Area.
Themed around our old west town of "Chimney Rock", the Ten Bits Ranch provides accommodations for up to 12 guests.
Each guest room is designed to be a part of our old west town so your vacation may include a stay in the Bank (two queen beds), Gunsmith (one queen bed), School House (one queen bed), or General Store (two double beds, handicapped accessible).  All four guest rooms have plenty of space, a private bath, spacious covered porch, air conditioning, flat screen TV with Dish Network service and gas log fireplace.
The Ten Bits Ranch is located only 20 minutes north of Big Bend National Park west entrance.  Also within easy driving distance are Big Bend Ranch State Park, the annual Terlingua Chili Cook-Off,  (held in November) and the historic Terlingua Ghost Town along with conveniences such as fuel, groceries, banking and postal facilities in Study Butte.  Other regional attractions include the town of Alpine and Sol Ross State University, McDonald Observatory, Fort Davis historic site, and the Marfa Mystery Lights.  All are within 1.5 hours from the Ranch.  The nearest official U.S./Mexico border crossing – at the town of Presidio – is only an hour's drive away along State Highway 170, considered to be the most scenic route in Texas.  The smallest and most interesting border crossing at Boquillas just inside the state park.
EXLORE AND DISCOVER
AT THE RANCH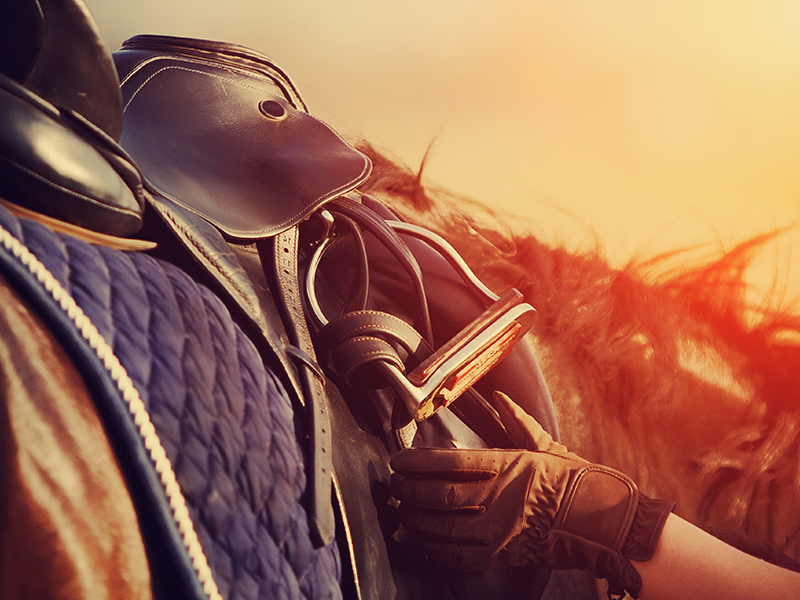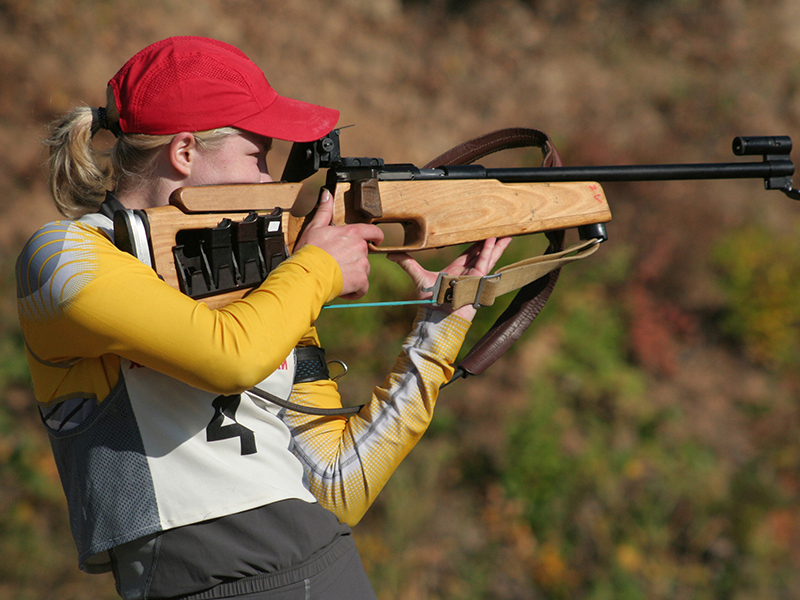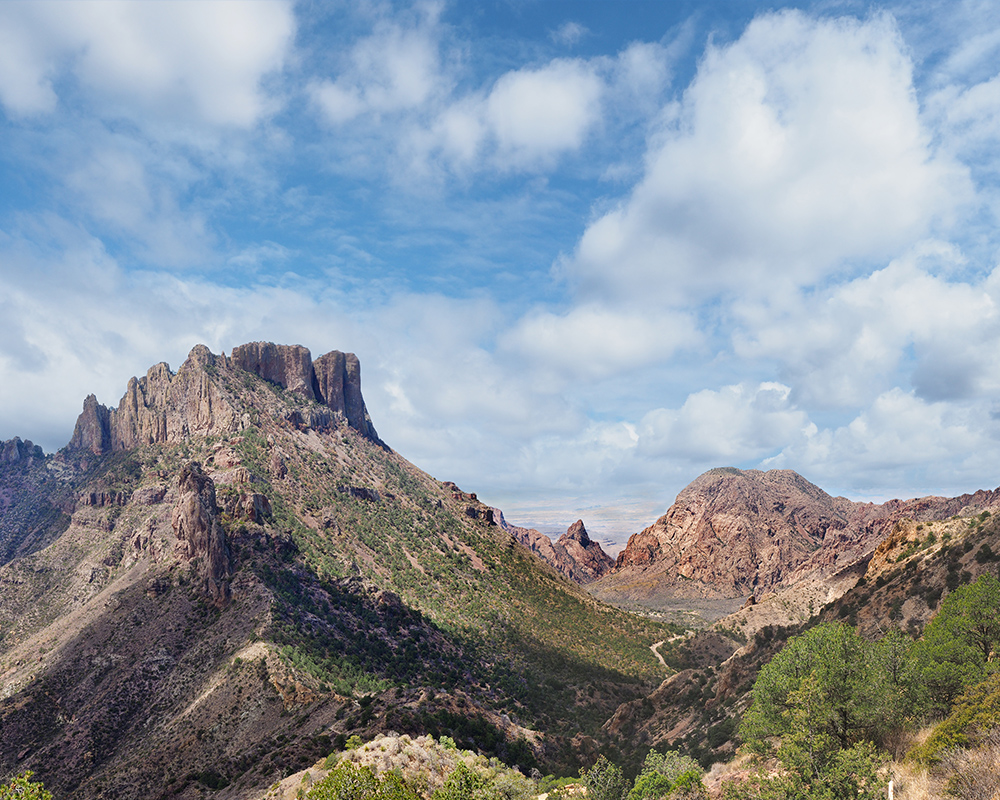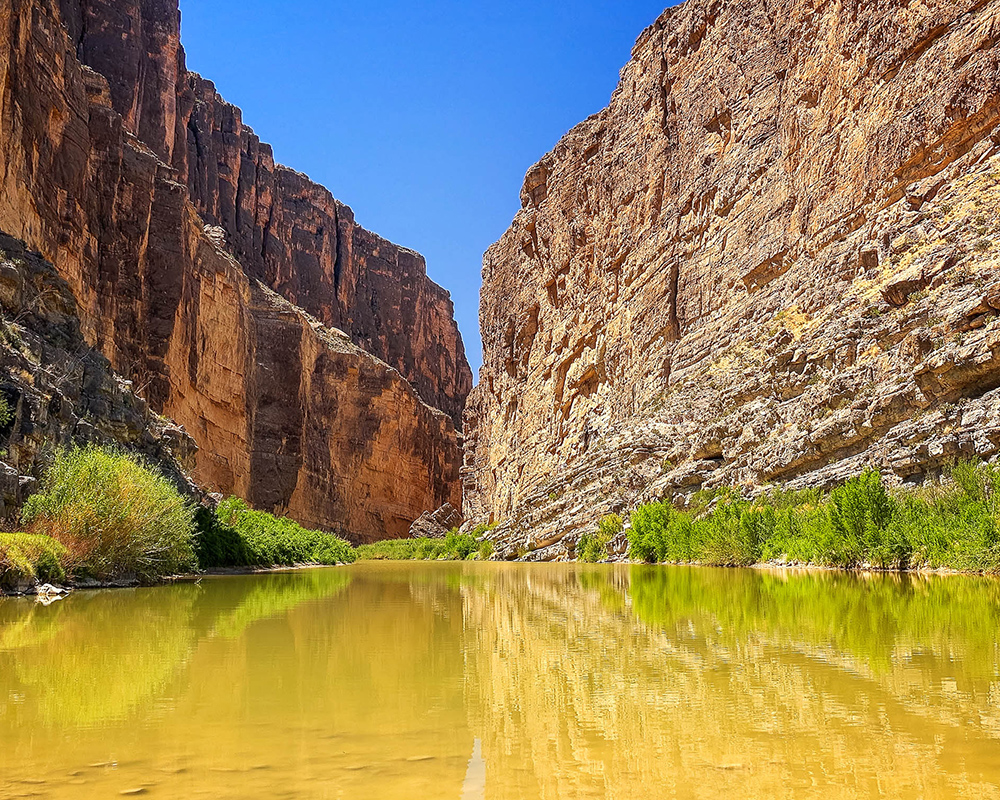 We (2 couples) stayed here in April while touring Big Bend and Terlingua Ghost Town area. Driving down the dirt road, we thought we were lost but we came upon this neat ranch that looks like a small western town. The owners prepared our hot breakfast both mornings which was delicious. We met 2 women from New Zealand in another cabin and a single young female who was backpacking through the State Park by herself! There are only 4 cabins to rent so it was quiet and relaxing. A great place to lose yourself!
We rented the entire property to celebrate my mother in laws 80th birthday. When we rented there was no dinner and breakfast option and we had use of the kitchen facility. I believe this has changed–but it doesn't change what a great place this is to stay.